Film Night (Jan 2008)
January 2008 - "Film" Night
DISCLAIMER - The following is an editorial observation by this reporter, and is not meant to reflect the views or opinions of SNR, Tri-ess, your ISP, The United States Postal Service, Barack Obama, etc.
The highlight of the meeting was an assortment of videos shown by our Lovely Leader, Pat. The topics included vacation and dressing tips, weddings and the like. One in particular demonstrated how to go for a swim in the hotel pool, totally un-noticed.
Interest was so strong amongst members that some couldn't resist adding their own artistic contributions.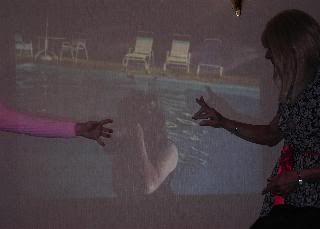 "It was intense, gripping, I absolutely had to watch." - Stacy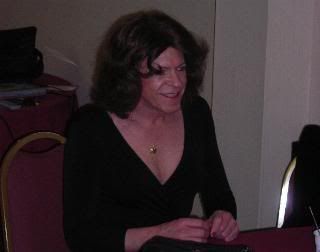 "It was ... umm, what was the question?" - Becky (Our Blonde)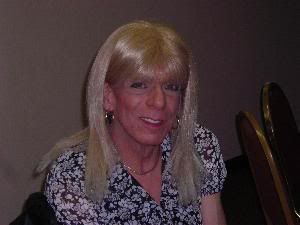 And as always, most of the (good) pictures taken during the meeting were done by our Master (Mistress?) Photographer, Cheryl.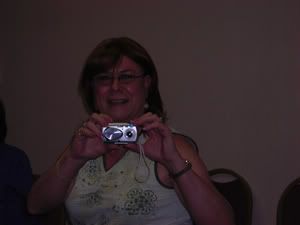 ---